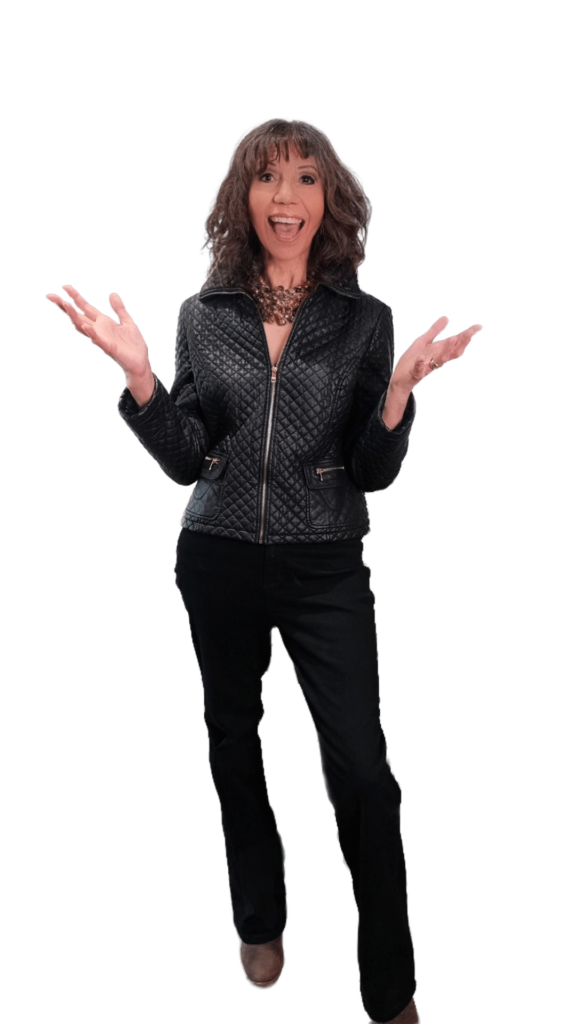 Block Busters Creator Gimalle Crawford
Block Busters is a performance program for women that helps break down mental barriers to success.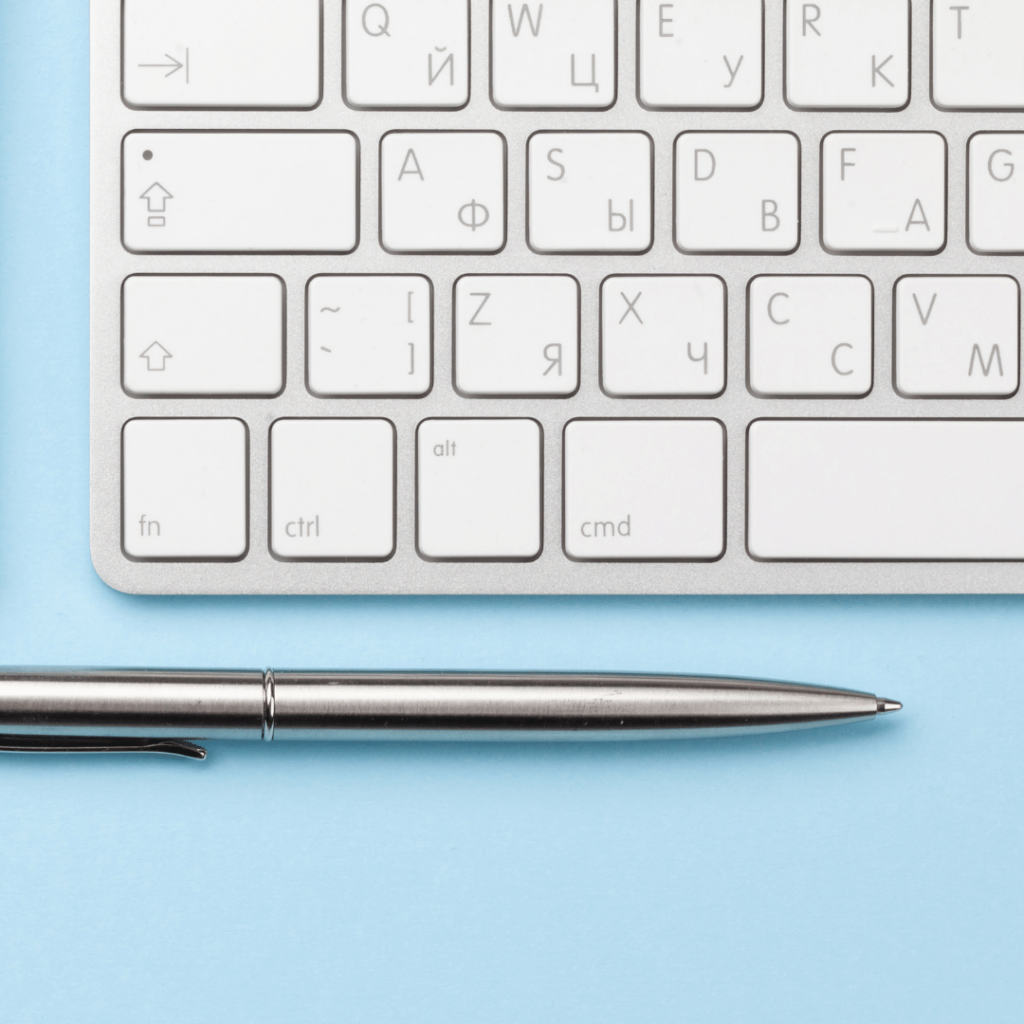 Learn why you're experiencing a block by examining where your blocks originated.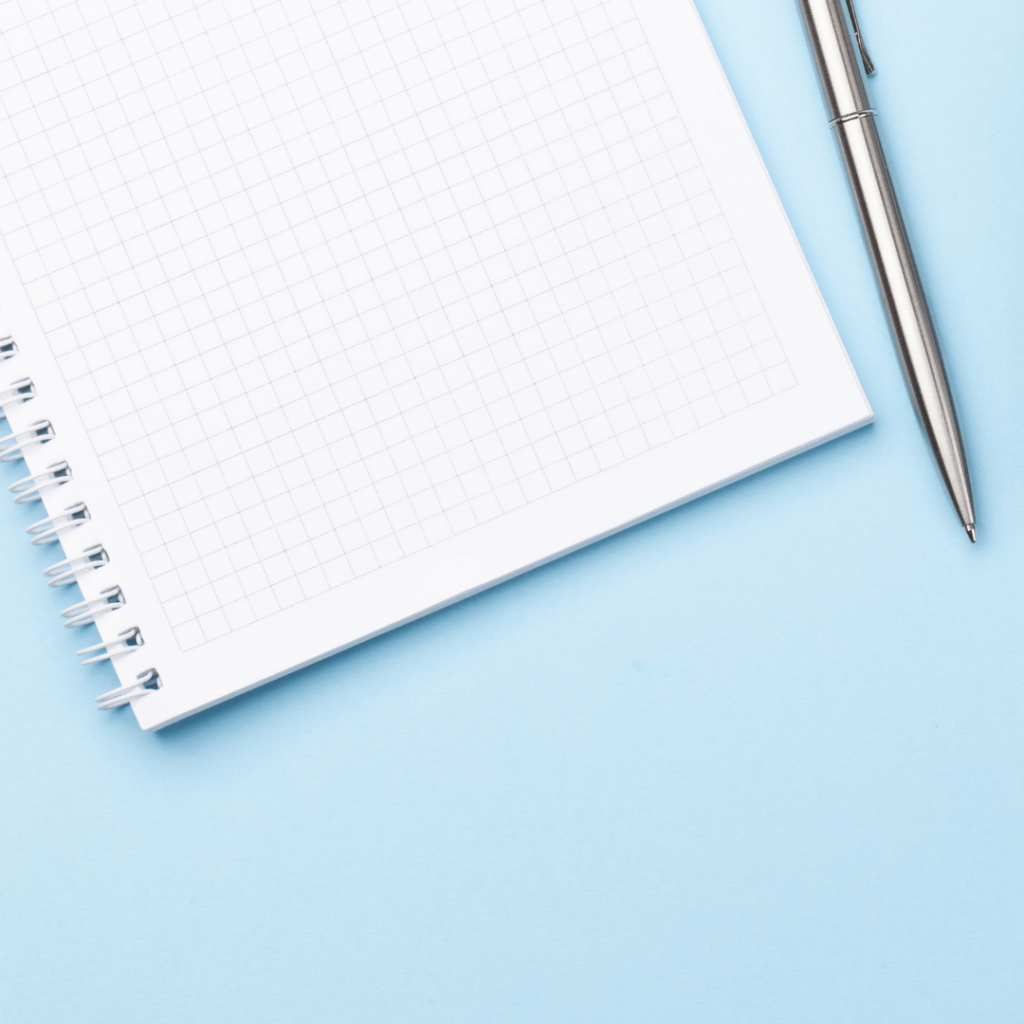 Learn how your personal blocks are showing up in your life and what impact they have.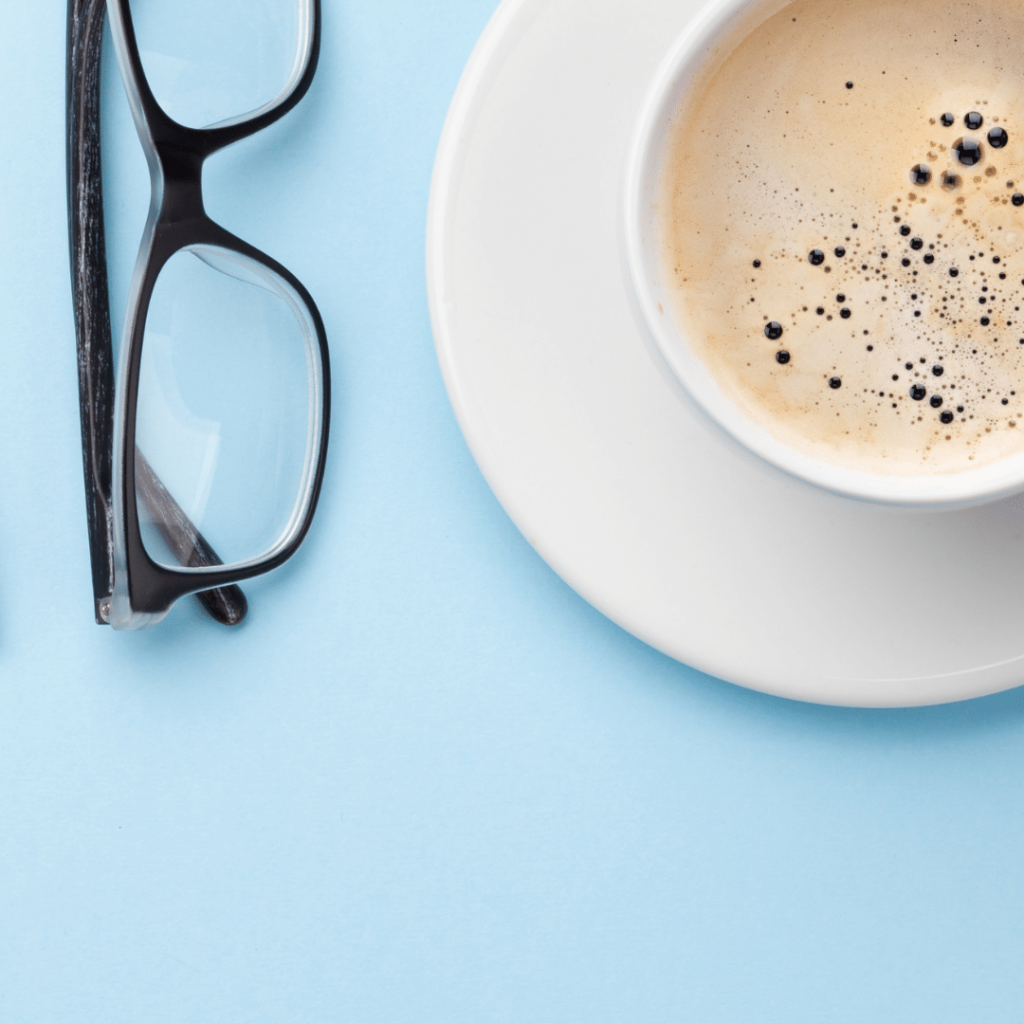 Learn the strategies that address unproductive behaviours and the actions required to irradicate them.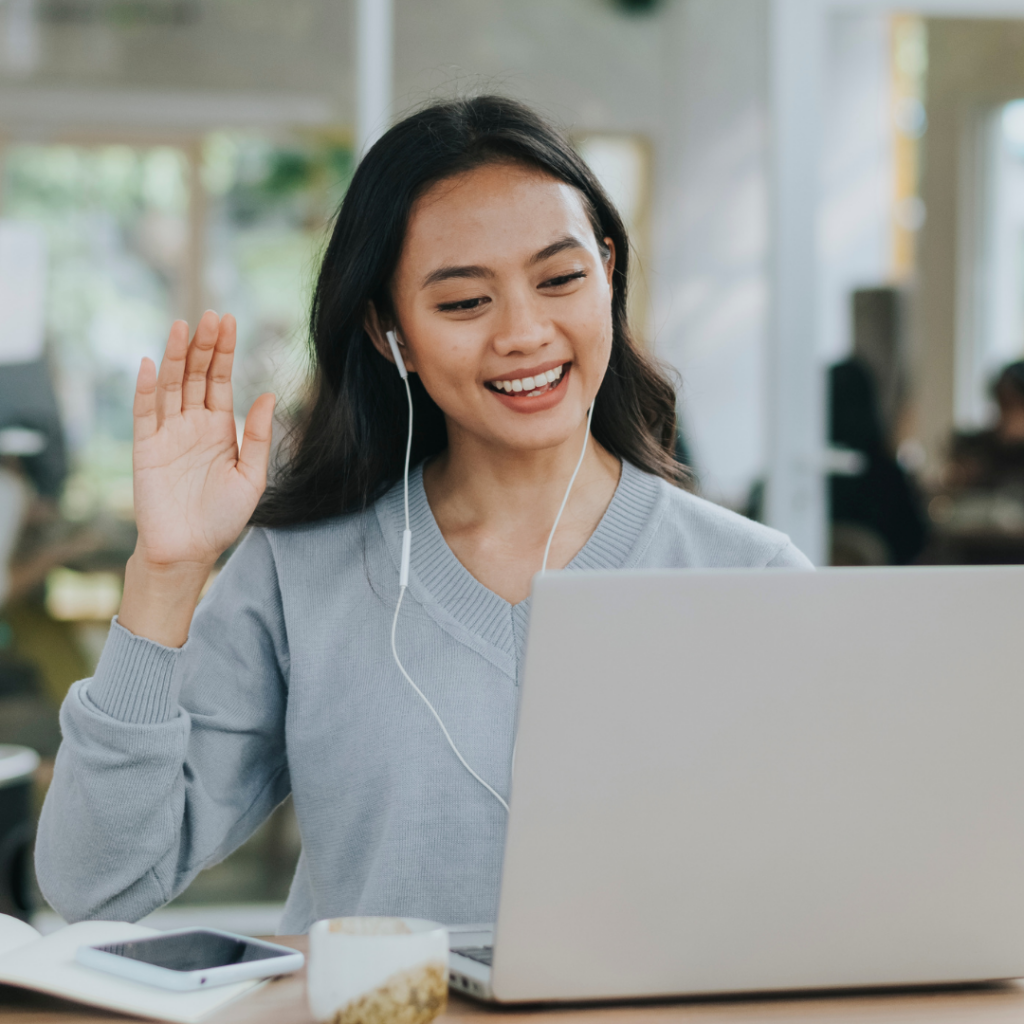 Block Busters is a 5-month cohort experience where you will learn with like-minded colleagues.
The group meets online for 90 minutes every 3 weeks.  At the end of each session, you will select a concept, idea, or principle that most resonates with you, and implement some aspect within your sphere of influence. 
To ensure you are successful, you can access a 1-hour solo coaching session between each online session.
Your Guide: Gimalle Crawford
Gimalle Crawford holds a master's degree in Adult Education and is an accomplished speaker, educator, performance coach, and author.
Gimalle brings a wealth of knowledge and expertise to Block Busters. She was a police officer for 25 years, worked in the international energy industry and held various roles in not-for-profit. Her vast experience will inspire you to get unstuck and move forward.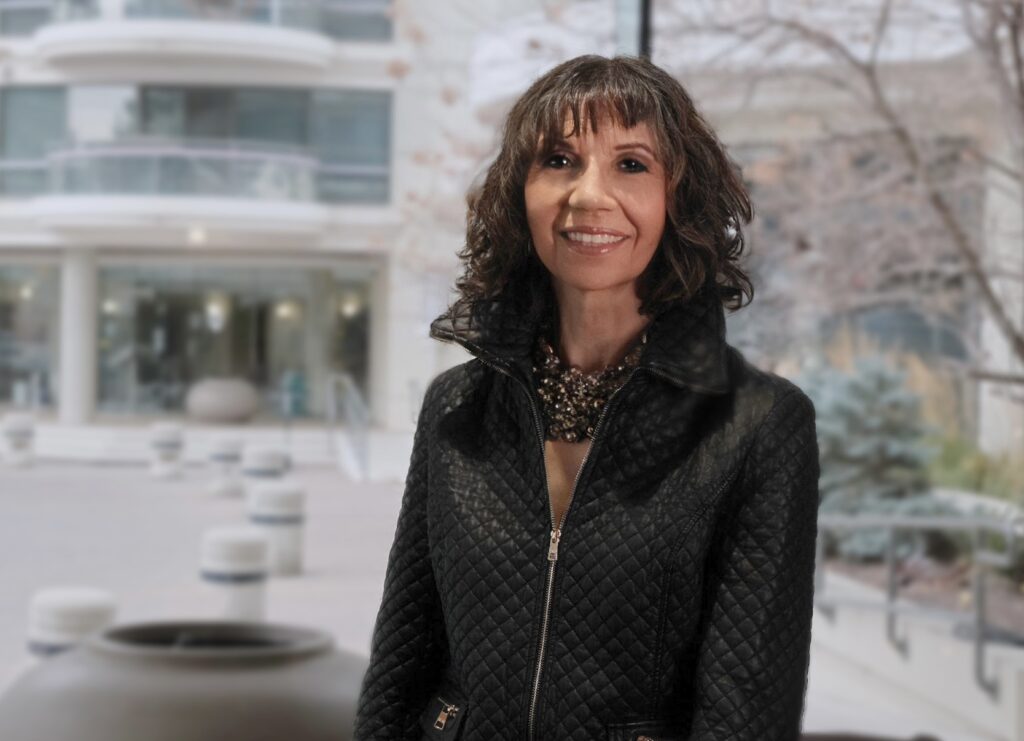 Sign Up for Block Busters
Cohort cost is $995.00, plus GST.
Option 1: Payment in full upon registration
Option 2: $525.00 upon registration, $525.00 30 days later
Option 3: $360.00 upon registration; $360.00 after 30 Days, $360.00 after 60 days
The next cohort meets on these dates:
February 22, 2022
March 15, 2022
April 5 & 26, 2022
May 17, 2022
June 7 & 28, 2022
July 19, 2022