Strategic Pathways Workshops
Our workshops are, in a word, lifechanging. Invest your time and effort, and you will see results. 
Our workshops can help you reach new heights in your personal life, as a small business owner, or lose weight once and for all.
You'll learn which habits have been holding you back, and how to move forward toward success.
our individual workshops: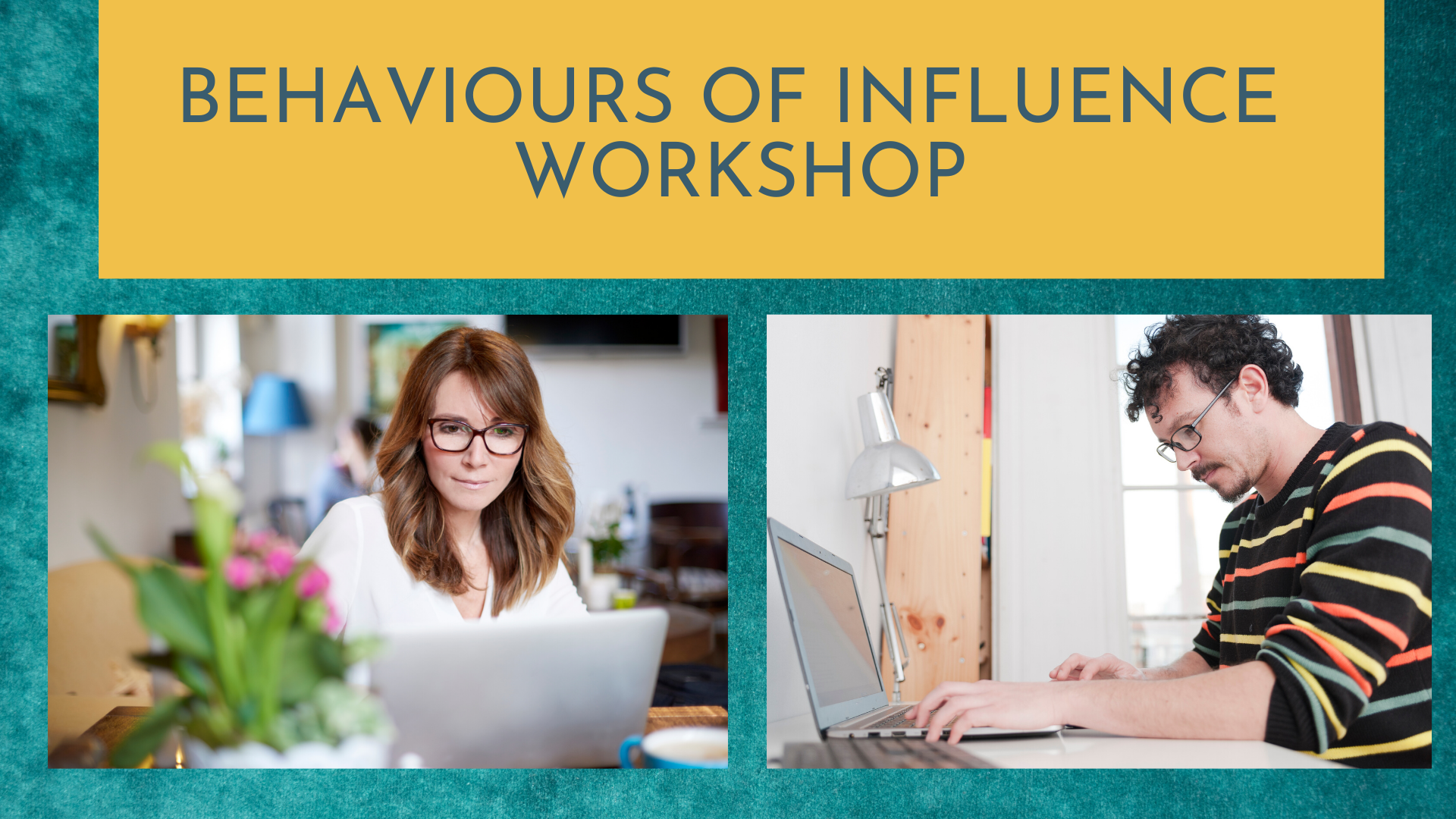 BEHAVIOURS OF INFLUENCE WORKSHOP
This is a one-day workshop like no other. It's about changing your life, simply by changing how you communicate. 
Achieve your goals, have your voice heard, strengthen your relationships and build new ones.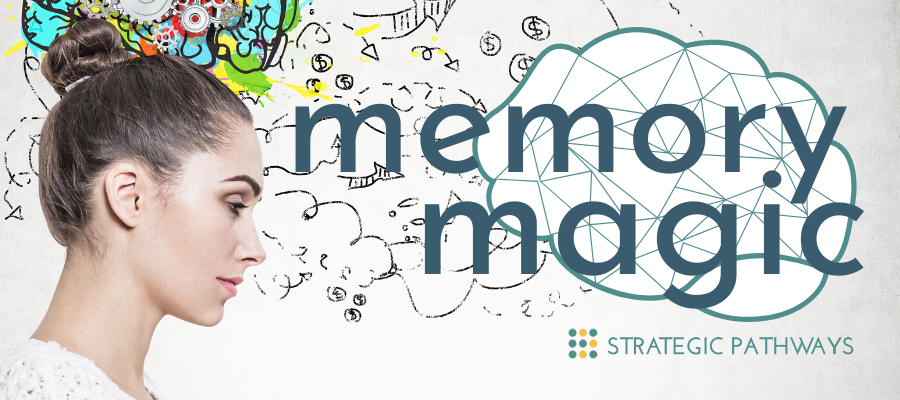 Imagine being able to remember names, lists, presentations. Anything you set your mind to. This half day workshop is called "Memory Magic" but it isn't magic at all.
It's a system, a secret, that millions of people have taught themselves.
People of all ages have trained themselves to make details "sticky" using the techniques you'll learn in this half day workshop.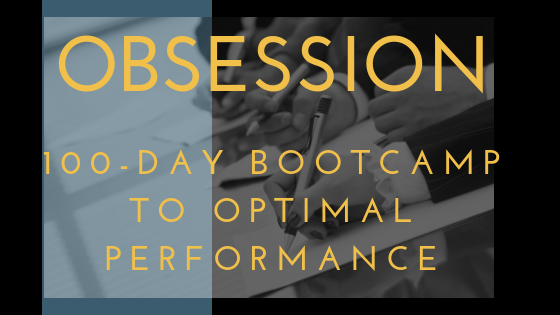 Ever wish someone would just tell you what you need to do to get ahead? Or maybe you just need someone to make you do it. The truth is, that someone is you, if you just form a few key habits.
OBSESSION is about hitting the big goals. If you've struggled with staying the course or finding inspiration, this is the program for you.
Strategic Pathways Business Owners Workshop
CHANGE YOUR HABITS, accelerate your business