The 4 Pathways: FREE Guide
Do you have goals you want to reach? This guide will help you get there.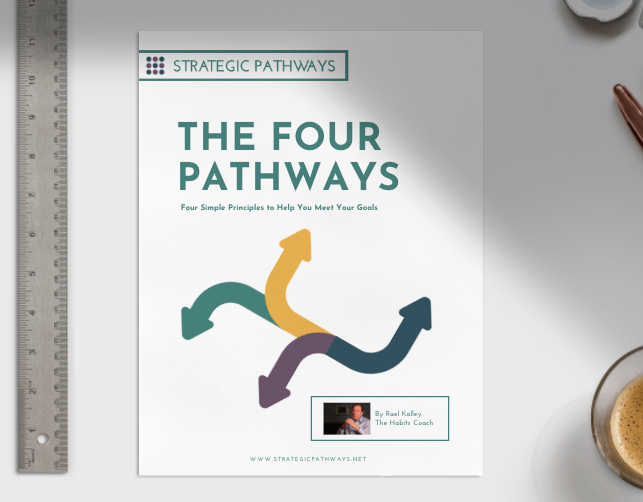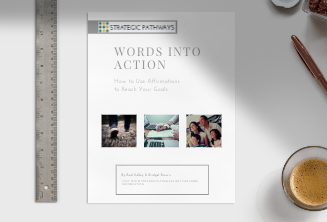 Affirmations are messages we tell ourselves that give validity to a belief.
We either have deliberate affirmations or unintentional affirmations, but we are all using affirmations. Use this guide to help leverage the power of affirmations.