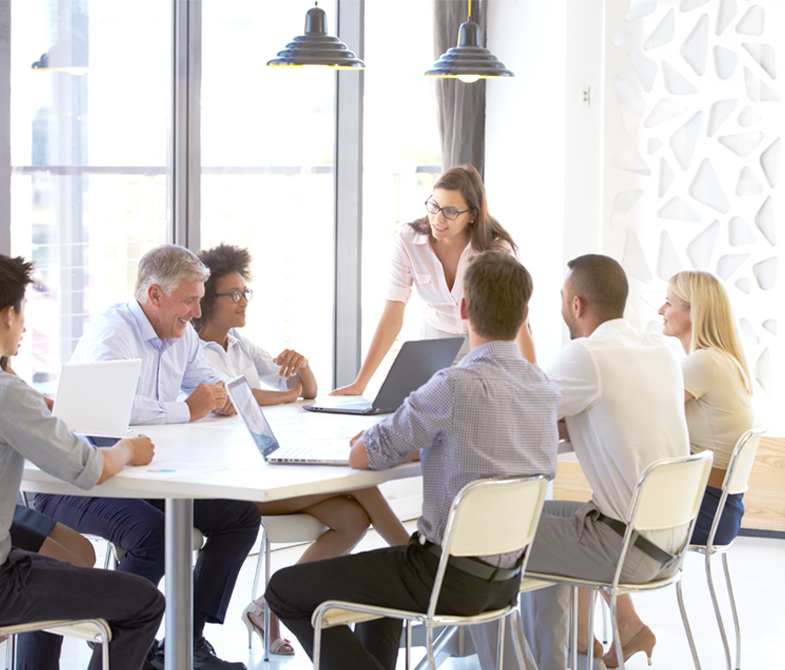 You can't fix
what you don't know.
As a business leader, what you don't know about your company is your biggest risk. Strategic Pathways Corporate Coaching Calgary offers what we like to call organizational diagnostics.
That means we get you the unfiltered truth about what is happening in your company every day, using our proprietary interview system.
Executive leaders do not get the full story. This is not your fault.
Your allies within your business want to help and support you. Your subordinates naturally want to please you. This leads to an edited version of events reaching your desk. 
Without a clear picture of what is happening within your business, it's impossible to make the best decisions for your business.
Strategic Pathways' proprietary interview system gathers the intel you need to truly assess your organizational landscape, identify opportunities, and determine any changes necessary.
If you're ready to find out what is happening -really happening- in your business, we're ready to help. With the unfiltered information we uncover, you can identify opportunities and implement the changes your organization needs to thrive.