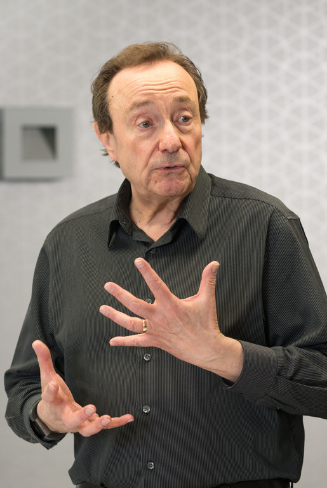 Rael is an engaging and experienced speaker. He delivers presentations and lunch-and-learns to organizations looking for creative ways to engage their employees, as well as at conferences, and to other professional groups.
Did you know:
Highly engaged employees achieve 20% higher sales, according to a 2017 Gallup report.
Companies that have strong corporate culture reported four times higher revenue, according to Forbes magazine.
Companies with a reputation as a great place to work have a 50% lower hiring cost, and a 28% lower turnover rate.
Questions many employers ask are:
How do I improve culture?
How do I increase engagement?
What steps can I take to improve my brand reputation among potential hires?
One important step is offering simple, powerful development opportunities in a cost effective way. 
Booking a Strategic Pathways presentation allows you to do just that.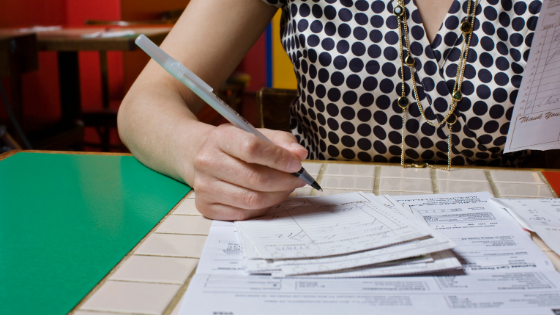 The 5 Truths workshop is a proven motivator.
In it, I describe 5 incontrovertible facts that control our success. Once you wrap your head around the truths, you can increase productivity, boost morale, and achieve unprecedented growth.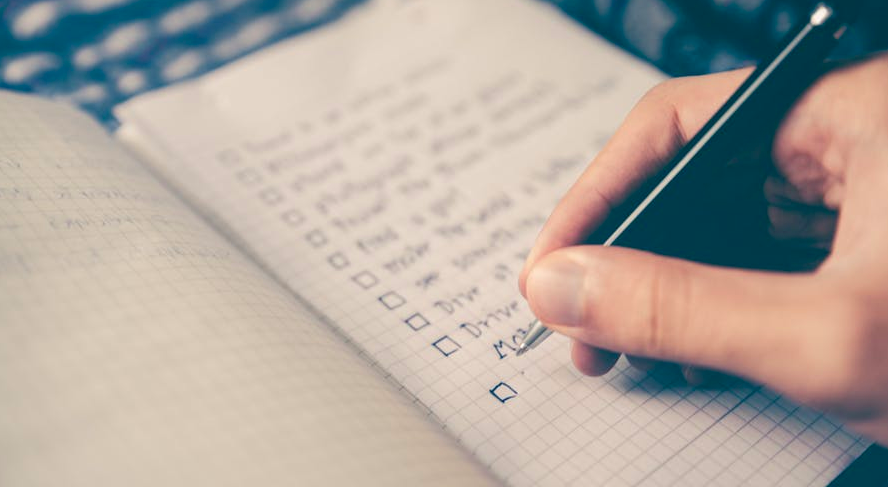 Words into action: affirmations at work
Have you ever used affirmations to changing your thinking or start a new habit? That's a trick question, because all of your thoughts are affirmations; either sending you toward or away from your goals. This talk helps you take control of your thinking, and put it to work for you.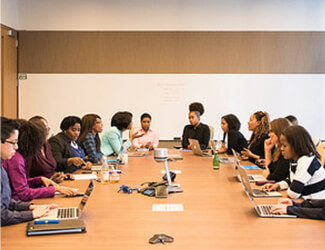 Is there a personal or professional development topic your team would like to know more about? 
Contact me for a presentation tailored to your group's priorities.