66. I'm gonna do it real soon, trust me
For a long time now I've been meaning to write about procrastination.
Till we read again.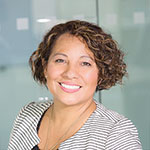 About the author
Pretium lorem primis senectus habitasse lectus donec ultricies tortor adipiscing fusce morbi volutpat pellentesque consectetur risus molestie curae malesuada. Dignissim lacus convallis massa mauris enim mattis magnis senectus montes mollis phasellus.